Need a top-rated Miami limo service?  Our professional and skilled local chauffeurs are here to assist you!  We are your go-to source for affordable limousine services in Miami that promise a memorable and luxurious experience.
best limo service in miami
Expand your Miami experience with us, the unmatched choice for the best limo service in Miami! Our exceptional blend of luxurious rides, professional chauffeurs, and top-notch customer service sets us apart.
With a history of successful accomplishments in delivering unforgettable moments, we cater to your every need, from weddings to corporate events. Indulge in pure luxury as we take care of everything with effortless ease. As the trusted name in Miami limo services, we're committed to exceeding your expectations and ensuring your extraordinary journey.
Ready to experience unparalleled luxury and service? Book your ride with us today and elevate your journey!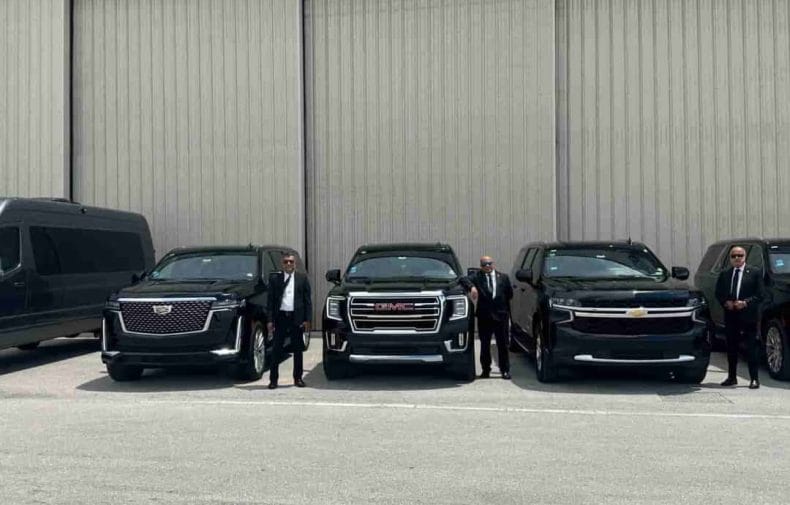 Luxury Cars

for Maximum Satisfaction - vip limo miami
Our exclusive fleet of vehicles, coupled with a team of expert chauffeurs, ensures that you're treated like royalty from the moment you step on board.
Whether it's a special occasion, business event, or a night out, our VIP Limo service guarantees an unparalleled level of elegance and comfort.
Step into a world where every moment is extraordinary, and let us elevate your Miami adventure to new heights of opulence.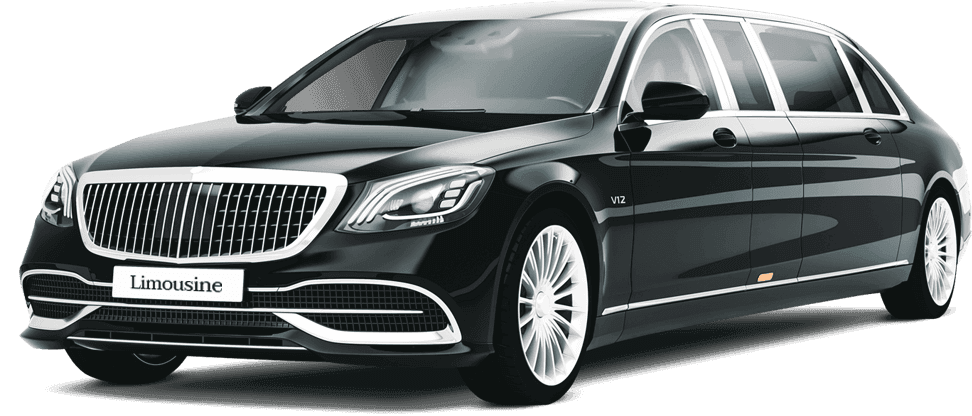 We offer Cheap Limo service Miami
Discover unbeatable affordability with our Cheap Limo Service in Miami!
We're delighted to provide budget-friendly limo services that maintain quality and style. Whether it's a special event, airport transfer, or city tour, our experienced chauffeurs and comfortable limousines ensure you enjoy a fantastic ride without breaking the bank.
Revel in the luxury of a limo at a fraction of the cost, and let us make your Miami experience unforgettable, all while keeping your budget in mind.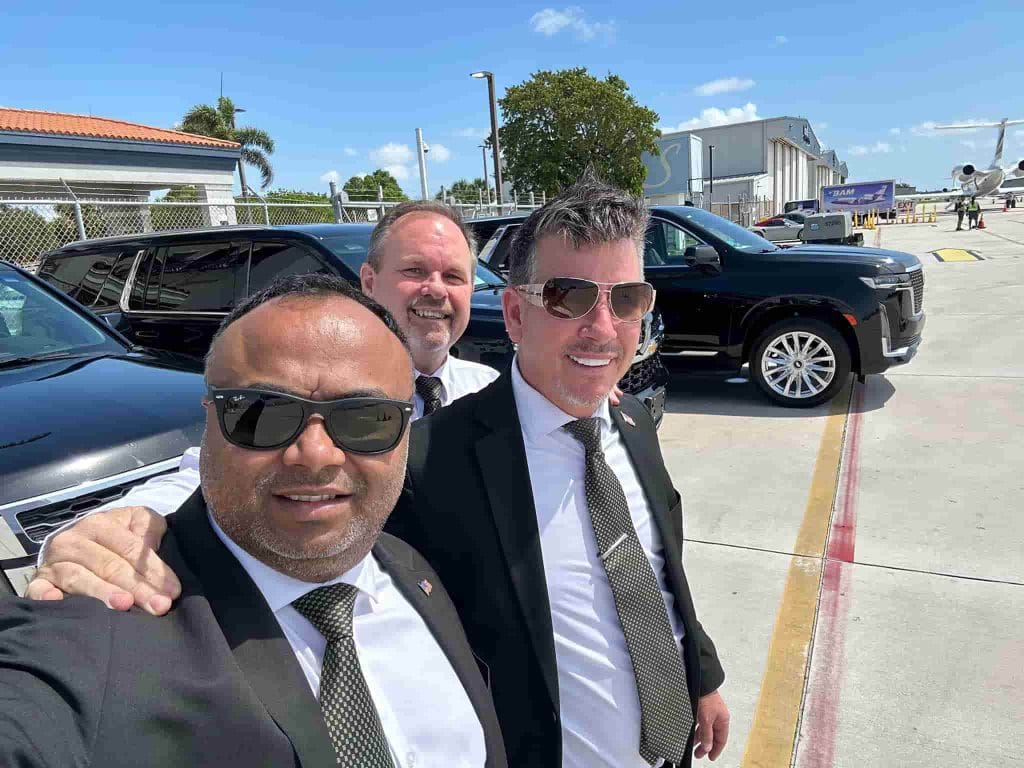 Whether it's a wedding, prom, or corporate outing, limo services in Miami strike the perfect balance of luxury and affordability. It's essential to keep note of the various packages offered by different service providers. Discuss any extra charges to avoid unexpected costs during your rental. Consider the array of vehicles, with options ranging from, not limited to, classic Lincoln limousines to modern Cadillac Escalades or Mercedes Sprinters. At Lucca Transportation, we understand that each client's needs are unique, and we are committed to providing a limousine rental experience that caters to your individual preferences.
Our "Custom Package" offers the utmost flexibility and personalization, ensuring that your journey with us is nothing short of exceptional. Step into a world of luxury, sophistication, and convenience as you create your tailored limo experience in Miami.
Elevate your ride with your choice of amenities. Whether you're interested in a fully stocked bar, multimedia entertainment, ambient lighting, or any other special requests, we are dedicated to fulfilling your wishes and enhancing your comfort.
Looking to add a red carpet service, personalized decorations, or a professional photographer? With the Custom Package, you can bring your creative ideas to life. Our team is here to assist in arranging those extra touches that will make your experience truly memorable.
A skilled and knowledgeable chauffeur will be at your service, ensuring your safety, punctuality, and a seamless journey. They are committed to providing you with a courteous and comfortable ride.
Begin your journey by choosing from our exclusive fleet of luxurious vehicles. Whether you prefer the classic elegance of a stretch limousine, an SUV limousine's spaciousness, or a sedan's refined charm, our diverse range ensures you find the perfect match.
Your experience with Lucca Transportation is entirely in your hands. Craft a unique itinerary that reflects your desired destinations, stops, and activities. Our experienced chauffeurs are well-versed in Miami's landscape and are here to make your vision a reality.
miami limo service reviews
Regarding luxury transportation in Miami, Lucca Transportation is a beacon of exceptional service and unforgettable experiences. As we take pride in delivering the highest standards of luxury and professionalism, our clients have shared their experiences through reviews that echo the excellence we consistently provide.
When it comes to luxury transportation in Miami, Lucca Limo is in a league of its own. If you're looking for a top-notch limo service in Miami, look no further than Lucca Limo – they will exceed your expectations in every way possible. You won't be disappointed!
Lucca Transportation truly exceeded my expectations as a Miami limousine service. From the moment I booked their services to the end of my journey, their attention to detail and commitment to providing a top-notch experience was evident. Lucca Transportation is definitely the go-to choice for anyone seeking reliable and luxurious transportation in the city.
Lucca Transportation goes above and beyond to provide a seamless and unforgettable journey every time.  Trust me, if you're looking for the best limo service in Miami, Lucca Transportation is the one to choose.
Why choose us for your next Miami Limo service?
Contact us today to inquire about availability, pricing, and customization options. Let us make your day memorable and stress-free.