Luxury Cars


for Maximum
Satisfaction
There are many luxury car limousine brands that offer high levels of comfort, technology, and performance. Some of the most well-known luxury car limousine brands include:
Mercedes-Benz S-Class: 

 Cadillac Escalade: 

BMW 7 Series: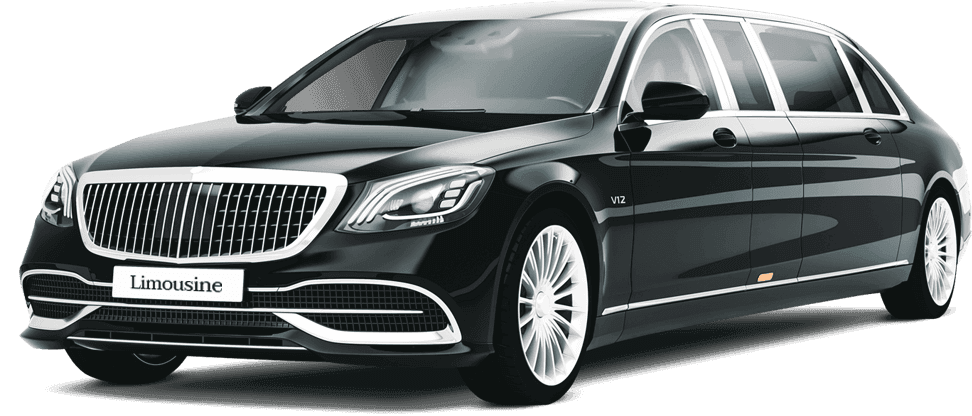 Pellentesque semper dui eget fermentum sagittis. Cur abitur bibe ndum id ante.

Sed nisi magna, rhoncus nec imperdiet non, pret ium vitae odio donec scelerisque gravida.

Phasellus ullamcorper hendrerit suscipit. Quisque efficitur dictum tellus, eget malesu.
We value the time and quality of travel for each of our clients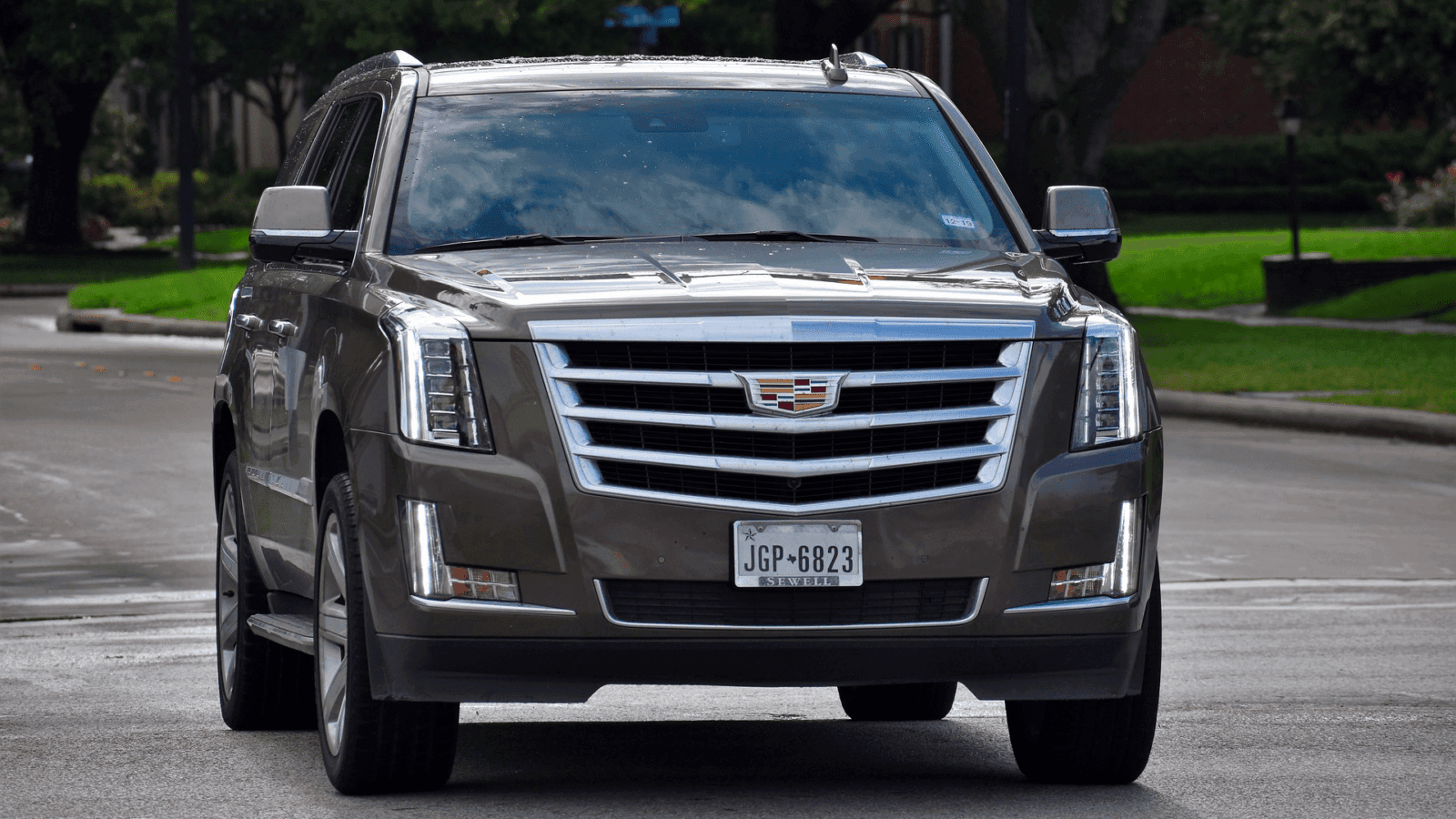 Use our
quick booking form

to get a car and limousine
Lucca Transportations has been providing Car and limousine service to businesses, residents and visitors transportation provider in South Florida.
All of our services are geared to the executive and frequent traveler, from the exceptional customer service you will experience when placing a reservation to the industry exceeding standards of our vehicles and chauffeurs.
Download our Appllication to track your order