We provide 24/7 limo and VIP car services in all of South Florida for YOUR Affordable, Luxurious, Time Efficient Ride.
Get our VIP Limousine Transfer Services – for your success in business.
Luxury Cars


for Maximum
Satisfaction
There are many luxury car limousine brands that offer high levels of comfort, technology, and performance. Some of the most well-known luxury car limousine brands include:
Mercedes-Benz S-Class: 

 Cadillac Escalade: 

BMW 7 Series: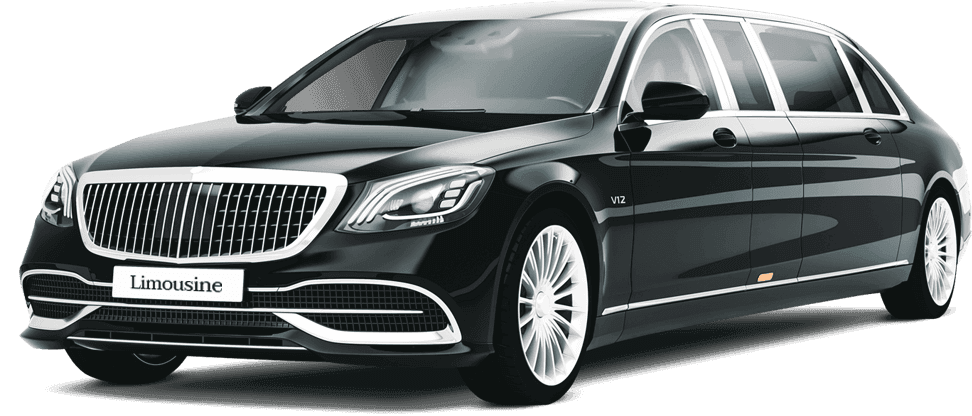 Pellentesque semper dui eget fermentum sagittis. Cur abitur bibe ndum id ante.

Sed nisi magna, rhoncus nec imperdiet non, pret ium vitae odio donec scelerisque gravida.

Phasellus ullamcorper hendrerit suscipit. Quisque efficitur dictum tellus, eget malesu.
We value the time and quality of travel for each of our clients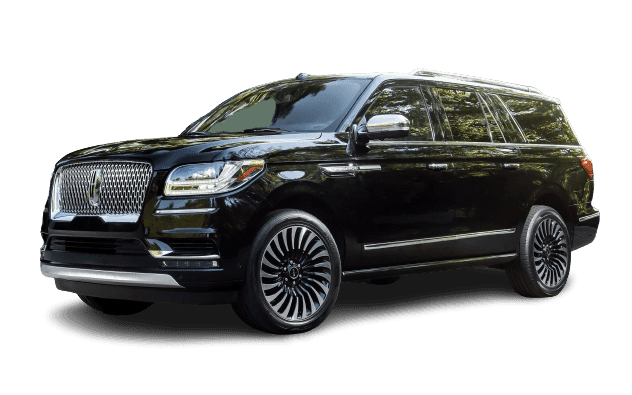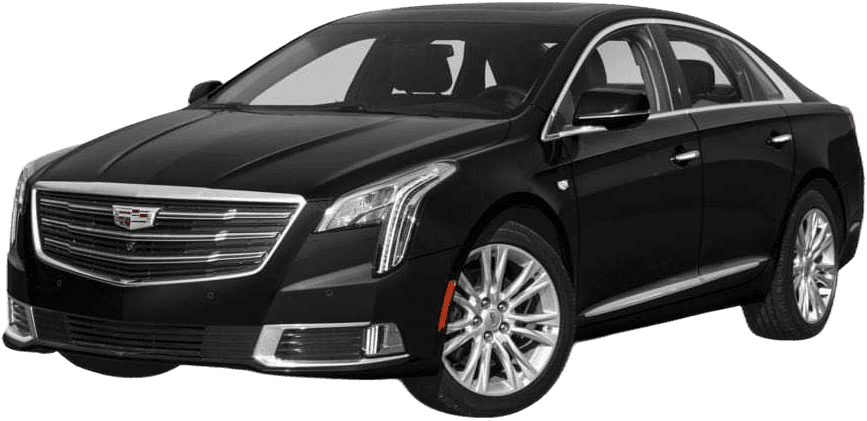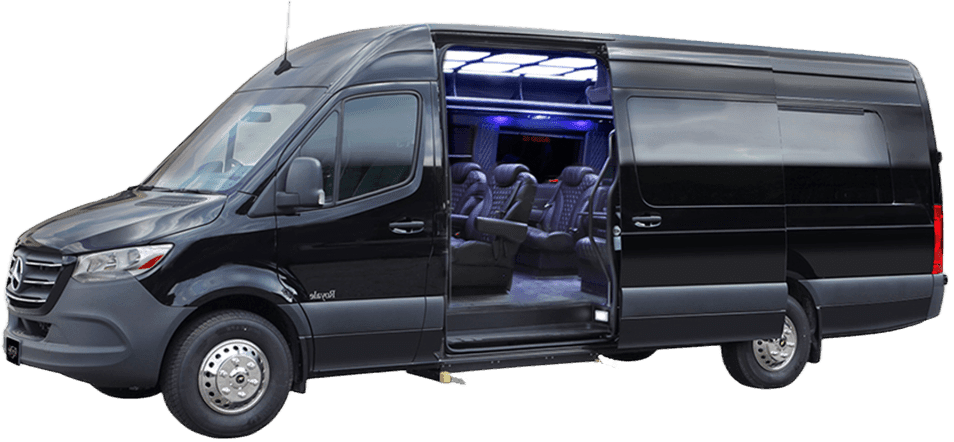 Use our
quick booking form

to get a car and limo service
Have you been looking for a customer friendly company?
When relying on someone else to drive for you, you'd surely want the driver to be experienced and your ride on time in style, making your journey as comfortable & smooth as possible?
If so, we're just the company for you! Book a ride with us to experience one of the best transportation services in all of South Florida.
Lucca Transportation, providing Car and limo services since 2013, to all who require it.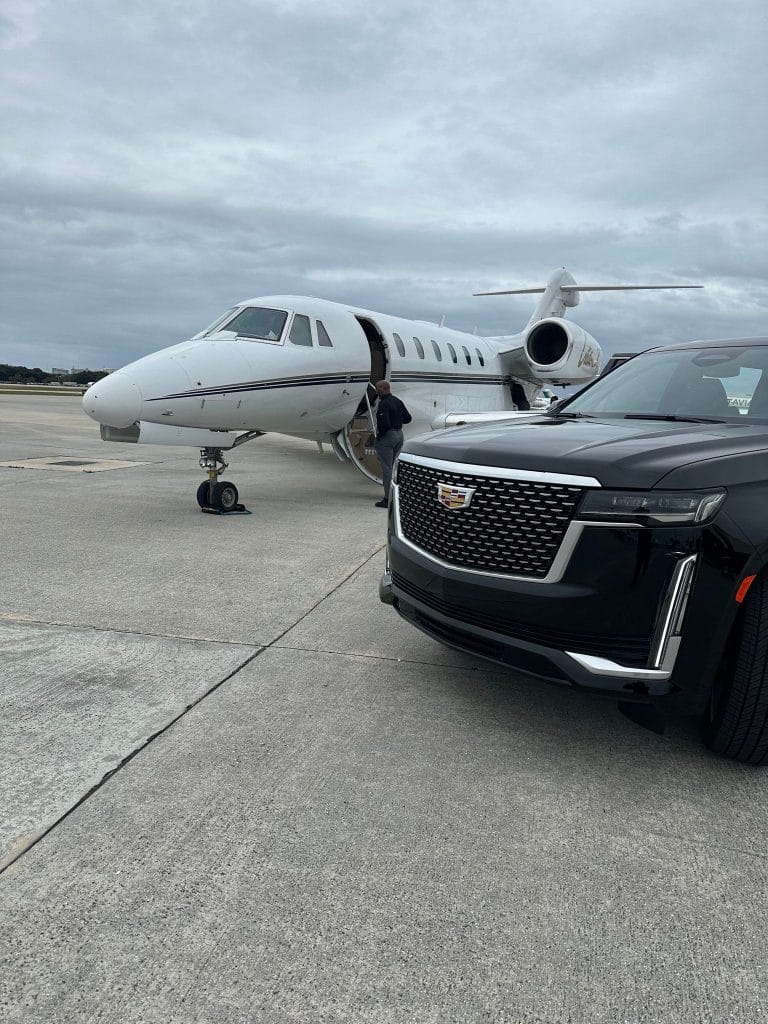 I recently used a limo from lucca transportation and was highly impressed. The chauffeur was professional, and punctual, and made the journey comfortable. The vehicle was clean and well-maintained. Overall,.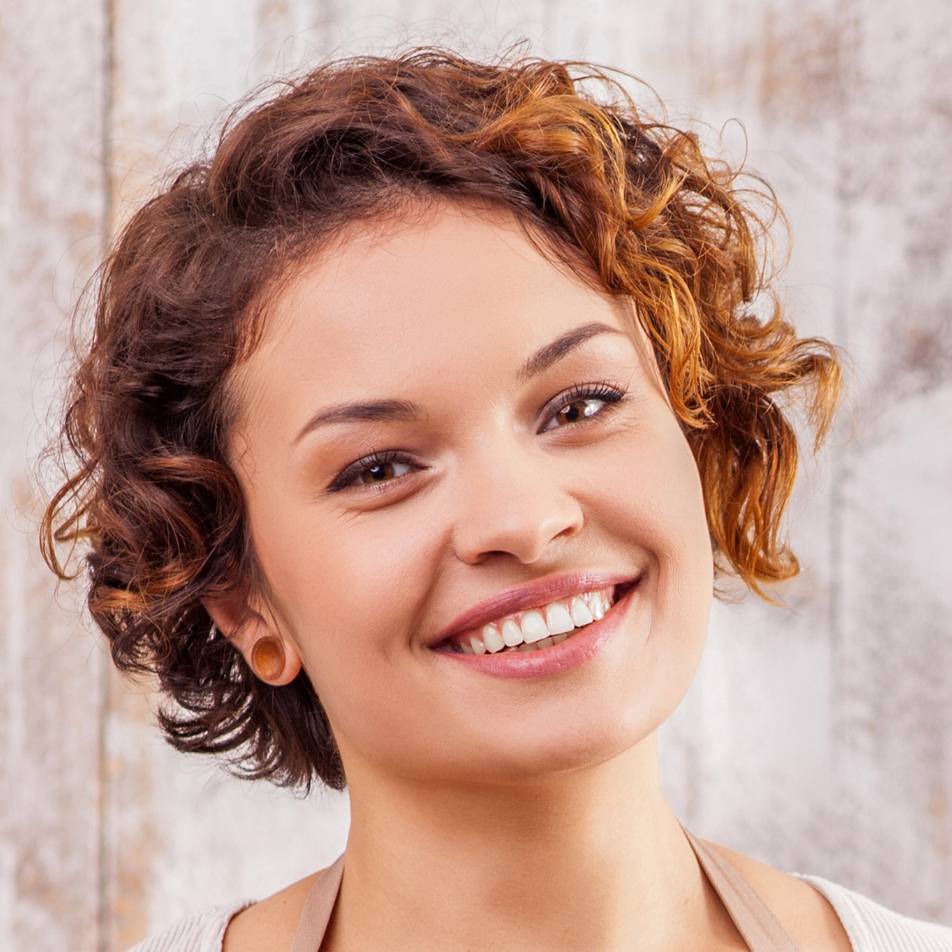 Stefine Rashford
The Cadillac Escalade service exceeded my expectations. The vehicle was luxurious and comfortable, and the chauffeur was professional and attentive. Highly recommended Lucca Transportation..

Patric Stone
The GMC Yukon service I received was outstanding. The vehicle was comfortable and the driver was professional. Highly recommend it for a luxurious and reliable transportation experience..

Hugo James
"Excellent Cadillac XTS service. The vehicle was luxurious, comfortable, and the driver was professional and punctual. Highly recommended for a stylish and hassle-free transportation experience.".

Cassie Carleton