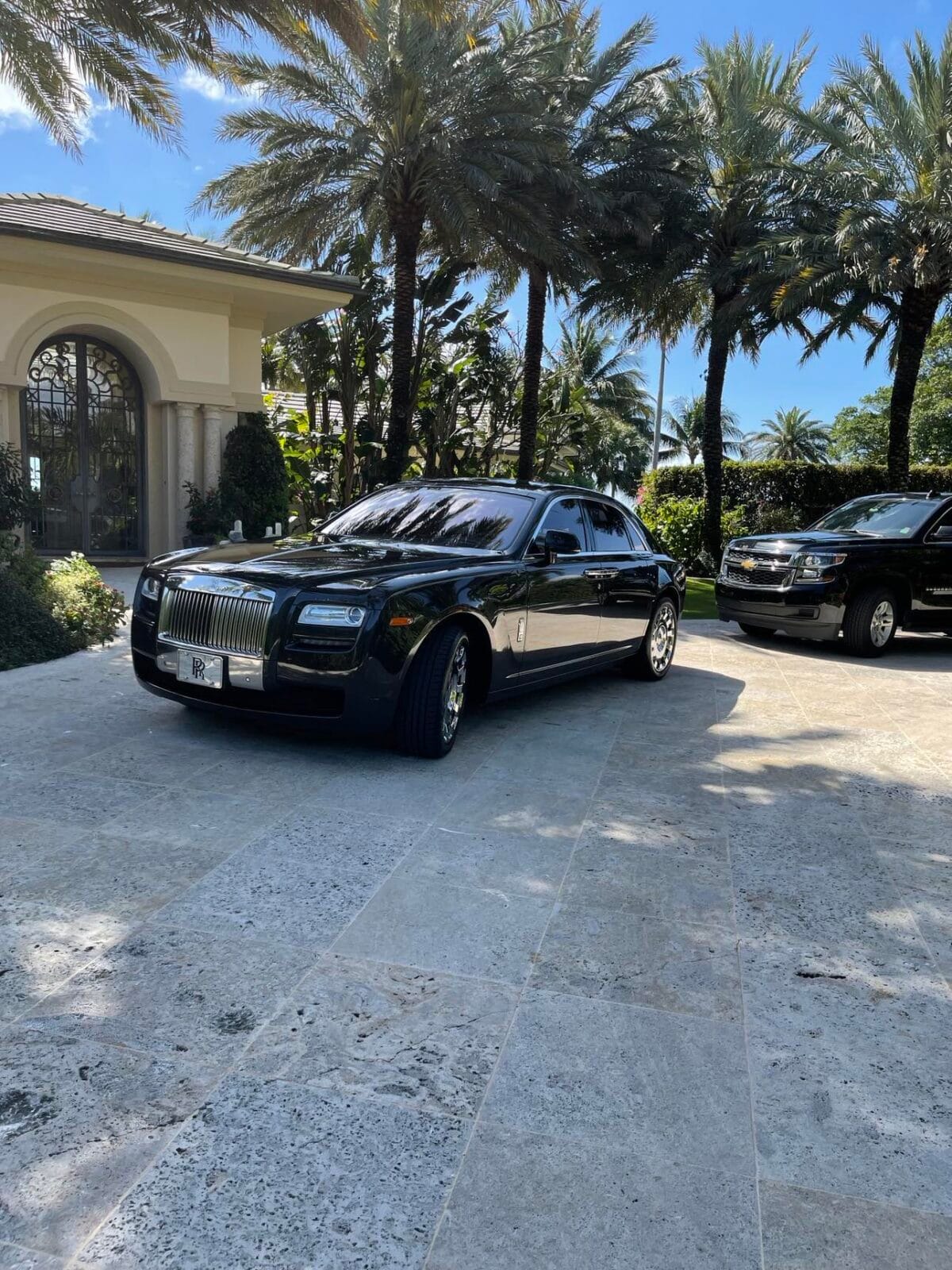 what are corporate luxury car transfers?
Corporate luxury car transfers refer to a high-end, executive transportation service specifically designed for businesses, corporations, and professionals. This service typically involves the use of premium or luxury vehicles such as limousines, high-end sedans, SUVs, or even luxury vans, depending on the number of passengers and the specific requirements of the clients.
These services often include-
Airport Transfers: Airport transfers in the context of corporate car services refer to a pre-arranged transportation service for travelers between an airport and their final destination, whether it be a hotel, business meeting, corporate event, or another local point of interest. This service is a convenient alternative to taxis, public transport, or ride-sharing services.
Here is a more detailed
Booking: The service can be pre-booked, often via a website, phone, or app. Information such as flight details, pick-up/drop-off location, and time is provided at the time of booking.

Arrival: Upon arrival at the airport, the chauffeur typically waits at a predetermined spot, often holding a sign with the client's name. The chauffeur may also assist with luggage.

Travel: The client is then transported to their final destination. The vehicle is usually comfortable and well-maintained, ensuring a smooth ride.

Departure: For departure, the chauffeur picks up the client from their location at a pre-arranged time to ensure they arrive at the airport with ample time for check-in and security procedures.

The key advantages of using a corporate car service for airport transfers include:

Reliability: These services are reliable and punctual, ensuring that you're picked up and dropped off on time.
Convenience: No need to worry about navigating public transportation or driving and parking in unfamiliar locations.
Comfort: High-quality, well-maintained vehicles provide a comfortable journey.
Professionalism: Trained chauffeurs offer courteous, professional service and can help with luggage.
Privacy: The journey can be used to work, make calls, or relax without the typical interruptions of public transport.
airport luxury transfer service's fleet
An airport luxury transfer service's fleet typically consists of a wide range of high-end vehicles, each offering distinct features and comforts to cater to various client needs and preferences. Here's a general overview of what such a fleet might look like:
Luxury Sedans: Luxury sedans are ideal for individuals or small groups. They are often equipped with leather interiors, climate control, Wi-Fi, soundproofing for privacy, and advanced infotainment systems. Examples could include models like Cadillac XTS.Lincoln Continental.
Executive SUVs: Executive SUVs can typically accommodate more passengers and luggage, making them ideal for small groups or families. They offer spacious interiors, and comfortable seating, and often come with amenities like Wi-Fi, charging ports, and individual climate control. Examples might include the Cadillac Escalade.
Limousines: Limousines are the pinnacle of luxury travel and are often used for special occasions or for making a strong impression. They can accommodate larger groups and often come equipped with amenities such as minibars, premium sound systems, privacy partitions, and even mood lighting.
Luxury Vans: Luxury vans or minibusses are used for larger groups, offering plenty of space without compromising comfort. They often have individual leather seats, ample luggage storage, Wi-Fi, and sometimes even onboard entertainment systems. Mercedes-Benz Sprinter is an example of a luxury van.
Specialty Vehicles: Some services might offer more specialized vehicles like luxury coaches for very large groups, or vehicles with accessibility features for passengers with specific needs.
Remember, the specific fleet composition will depend on the specific car service company. Each vehicle in the fleet is typically well-maintained, cleaned regularly, and driven by a professional, experienced chauffeur to ensure a smooth, comfortable, and safe journey for all passengers.