Whether you need limo rentals for weddings, bachelor parties, or birthday celebrations, Lucca Transportation can meet your transportation needs with elegance and ease! We provide the Best Wellington limo service.
Wellington limo service near me
At Lucca Transportation, we have built our expertise on providing outstanding, dependable, and luxurious transportation services – designed to make sure that every journey is unforgettable.
Near by Areas:
Our top priority is making travel not just convenient but stylishly convenient.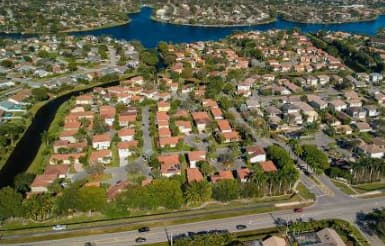 Best wellington limo service near me
Lucca Transportation stands out as an exceptional luxury point-to-point ground transportation service, catering to your personal, business and social travel needs with impeccable chauffeurs who always dress immaculately to match your refined tastes.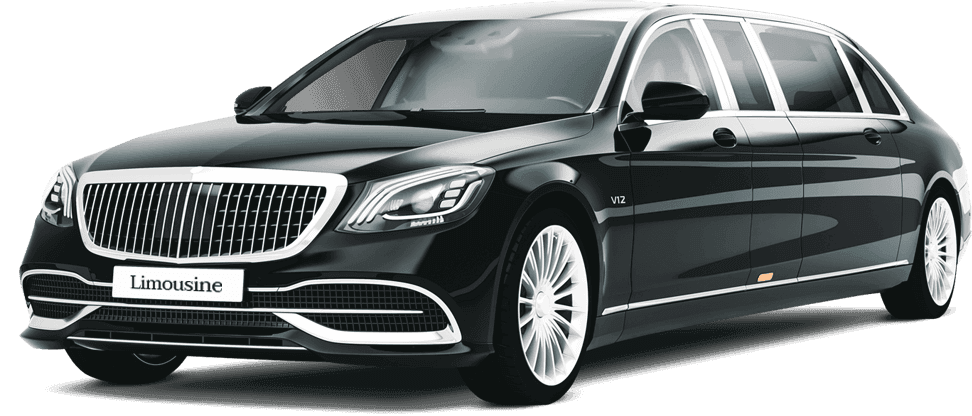 Dedication to World Class Service
Lucca Transportation provides comprehensive chauffeur services for both major corporations and individual travelers in Wellington and its neighboring regions, from short local trips to luxurious airport transfers. Trust Lucca Transportation to provide prompt and dependable limousine service in Wellington.
Your satisfaction remains the keystone of our pursuit for world-class experiences!
Why Lucca Transportation Services 
Navigating the road to important business and social events can be a daunting task. Trying to juggle the demands of such occasions while staying focused on driving is no easy feat, especially with family and office calls in the mix. 
In certain seasons, when everyone seems to be heading in one direction for a much-needed break, a family reunion, or a game-changing business conference, finding a reliable Wellington limousine service can be a headache. However, you can rely on us to be there for you, ensuring a safe and comfortable journey to your destination. Your trust is our greatest honor.
No matter your preferences or requirements, you can trust us to treat them with the utmost respect. We deeply value the preciousness of time and ensure that none of it is ever wasted.
Luxury Fleet:
At Lucca Transportation, we take your safety and comfort seriously. Our professional fleet of corporate vehicles and luxury limousines undergo rigorous inspections to ensure a secure and enjoyable travel experience. Each vehicle is equipped with a wide array of amenities designed to enhance your journey.
Easy Online Mobile Reservations:
Booking your transportation with us is a breeze. We offer a user-friendly, state-of-the-art Online Reservation System that allows you to access rates, obtain quotes, and make reservations 24 hours a day. Booking a service reservation with us has never been more convenient.
World-Class Professional Chauffeurs:
Our chauffeurs are the cream of the crop. They undergo meticulous screening and training to be the best in the industry. You can count on them to be unfailingly courteous, punctual, and professional. Their mission is to cater to your every need, ensuring your experience is nothing short of world-class.
Tailored Experiences: 
We understand that each journey is unique. That's why we offer personalized transportation solutions to meet your specific needs. Whether it's a corporate event, a special occasion, or an airport transfer, we can customize our services to fit your style and requirements.
Exceptional Customer Service: 
Your satisfaction is our top priority. Our dedicated team is committed to providing top-notch customer service. We're here to assist you at every step of your journey, from booking to drop-off.
24/7 Availability: 
We recognize that travel doesn't adhere to a strict schedule. That's why we're available around the clock to accommodate your transportation needs. Whether it's early morning or late at night, you can rely on us.
Transparent Pricing: 
No hidden fees or surprises. Our pricing is transparent, ensuring you know exactly what to expect. You can access rates, get quotes, and book with confidence, knowing you're getting great value.
Local Expertise: 
With extensive knowledge of the South Florida and Treasure Coast areas, our team can provide insights and recommendations to enhance your travel experience. Whether you're a local or a visitor, we'll ensure you get the most out of your journey.
Safety First: 
Your safety is paramount to us. We adhere to rigorous safety standards, and our drivers are well-trained to provide a secure and comfortable ride. Your peace of mind is our priority.
Discover Reliable Transportation Services in the Heart of Southern Florida
Our commitment to your comfort and convenience starts right at the airport. With our extensive fleet of elegant limousines, you can schedule an airport pick-up that suits your preferences. Whether you're traveling solo or with a group, we offer a selection of limousine styles to cater to your needs, with seating capacities accommodating up to eight passengers.
For an exceptional way to explore and travel in style during your stay in southern Florida, don't hesitate to reach out to us at Lucca Transportation. Our extensive range of services is designed to make your experience memorable and stress-free. Our dedicated representatives are readily available to assist you and address any inquiries you might have regarding our transportation offerings.
Experience the epitome of comfort and sophistication with Palm Beach Tours & Transportation and Lucca Transportation. Your journey in southern Florida begins with us.
A Top Limo Service In Wellington
Looking for an affordable yet luxurious ride in Wellington, Florida? Look no further. At Lucca Transportation, we pride ourselves on delivering an exceptional transportation experience, tailored to your needs.
Whether you're planning a memorable night out or require a reliable airport transfer, our services are designed to make your journey enjoyable. We're committed to ensuring you arrive at your destination comfortably and on time.
From vibrant nights on the town to elegant Wellington weddings, Lucca Transportation Airport & Limousine Services is your go-to choice for traveling in style. Our track record of punctuality and sophistication is why we're renowned as the top transportation service in Wellington.
Discover the difference with Lucca Transportation, where every ride is an opportunity to experience excellence.
Affordable Wellington Limo Service Nearby
Searching for a wallet-friendly limo service in Wellington? Look no further! We specialize in providing budget-friendly options right in your vicinity.
We understand the importance of cost-effective transportation without compromising on quality. Whether it's a special occasion, a night on the town, or airport transportation, our nearby service offers competitive rates to ensure your needs are met.
Explore our economical solutions and experience top-notch service without breaking the bank. Your ideal Wellington limo service is just around the corner, ready to make your journey both accessible and enjoyable.
Wellington limo service prices
Whether you're planning a wedding, prom, or a corporate event in Wellington, limo services in this charming city strike the ideal balance between luxury and affordability. It's crucial to carefully examine the various packages available from different service providers. 
Discussing any potential additional charges in advance is a prudent move to prevent unexpected costs during your rental. When choosing a vehicle, you have a wide selection, including classic options like Lincoln limousines, modern choices such as Cadillac Escalades, and stylish Mercedes Sprinters.
At Lucca Transportation, we recognize that every client has unique preferences, and we are dedicated to delivering a limousine rental experience tailored to your individual needs. 
Our 'Custom Package' is designed to offer maximum flexibility and personalization, ensuring that your journey with us in Wellington is nothing short of extraordinary. Immerse yourself in a world of luxury, sophistication, and convenience as you craft your personalized limo experience in Wellington.