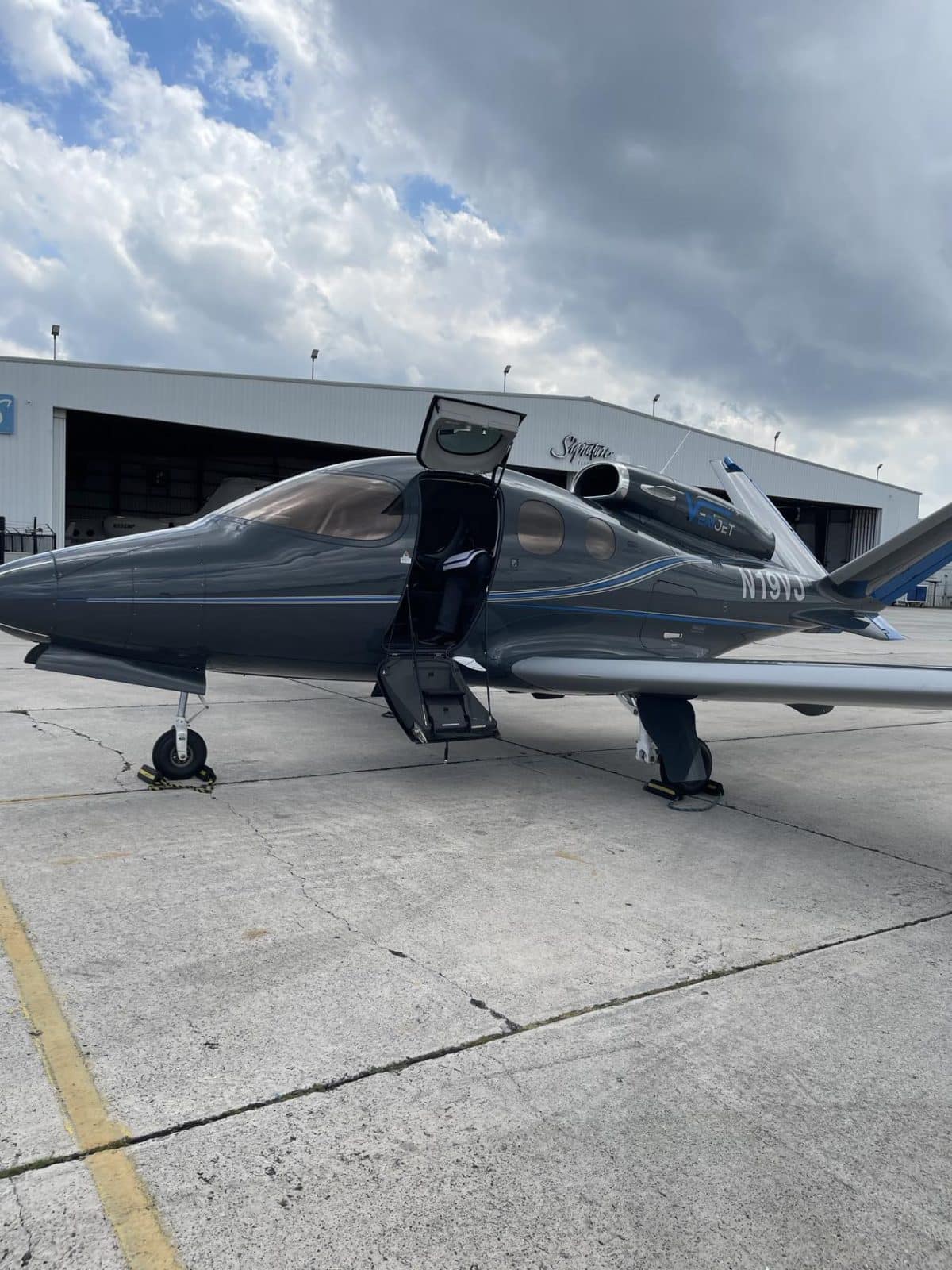 The Ultimate Airport Transfer Experience in Stuart, FL
In the world of frequent flying and constant traveling, convenience, comfort, and luxury are of paramount importance. Whether you're a business executive running from meeting to meeting, a family on a much-anticipated vacation, or an individual simply wanting to enjoy life's pleasures, transportation plays a crucial role in your journey. That's where Stuart, FL luxury airport transfers come into play, taking the stress out of travel and turning it into a truly enjoyable experience.
Why Choose Luxury Airport Transfers?
There are countless ways to get from point A to point B. Yet, none compare to the comfort, style, and personal touch that luxury airport transfers in Stuart, FL provide. It's not just about the journey; it's about the personalized, high-end experience that begins the moment you step out of the airport.
Choosing a luxury airport transfer service is about embracing the feeling of relief knowing that a professional chauffeur will be awaiting your arrival, ready to take you to your destination while you sit back and relax in a plush vehicle. It's about experiencing the seamless blend of hospitality, efficiency, and luxury.
Quality and Variety of Vehicles
Stuart, FL luxury airport transfers offer a wide array of top-of-the-range vehicles. Whether you have a preference for sleek sedans, spacious SUVs, or high-end luxury cars such as Mercedes, Cadillac, or GMC yokun, the choice is yours. Each vehicle guarantees an impeccably clean and comfortable environment, coupled with the latest amenities such as free Wi-Fi, bottled water, daily newspapers, and state-of-the-art entertainment systems.
Professional Chauffeurs
The defining aspect of luxury airport transfers in Stuart, FL, is undoubtedly the professional chauffeurs. Trained to deliver the highest level of service, they ensure your journey is smooth and enjoyable. From assisting with your luggage to providing local insights, their aim is to offer a personalized service that meets your unique needs.
Punctuality and Reliability
Luxury airport transfers understand the importance of time when it comes to travel. That's why punctuality and reliability are ingrained in their service ethos. By tracking flight times and monitoring traffic conditions, they guarantee timely pickups and drop-offs, ensuring you reach your destination relaxed and on time.
The Local Advantage of Stuart, FL Luxury Airport Transfers
Choosing local airport transfer services in Stuart, FL, not only supports the local economy but also brings the advantage of local knowledge. Drivers are well-versed with the fastest routes, and local landmarks, and can even offer personalized recommendations on hotels, restaurants, or attractions, making your stay in Stuart all the more enjoyable.
Ease of Booking
Stuart, FL luxury airport transfers provide an easy and seamless booking process. Whether you book online or via phone, the process is designed to be quick and efficient. What's more, customer service is available 24/7 to answer any queries or make last-minute changes to your booking.
Wrap Up
Luxury airport transfers in Stuart, FL, offer far more than just a ride from the airport to your destination. It's a comprehensive service designed with a deep understanding of what discerning travelers need and desire. With attention to detail, professional chauffeurs, an array of luxury vehicles, and an unwavering commitment to customer satisfaction, Stuart's luxury airport transfers are your ticket to a travel experience defined by comfort, style, and efficiency. So why wait? Begin and end your journey in Stuart, FL, with a luxurious touch.