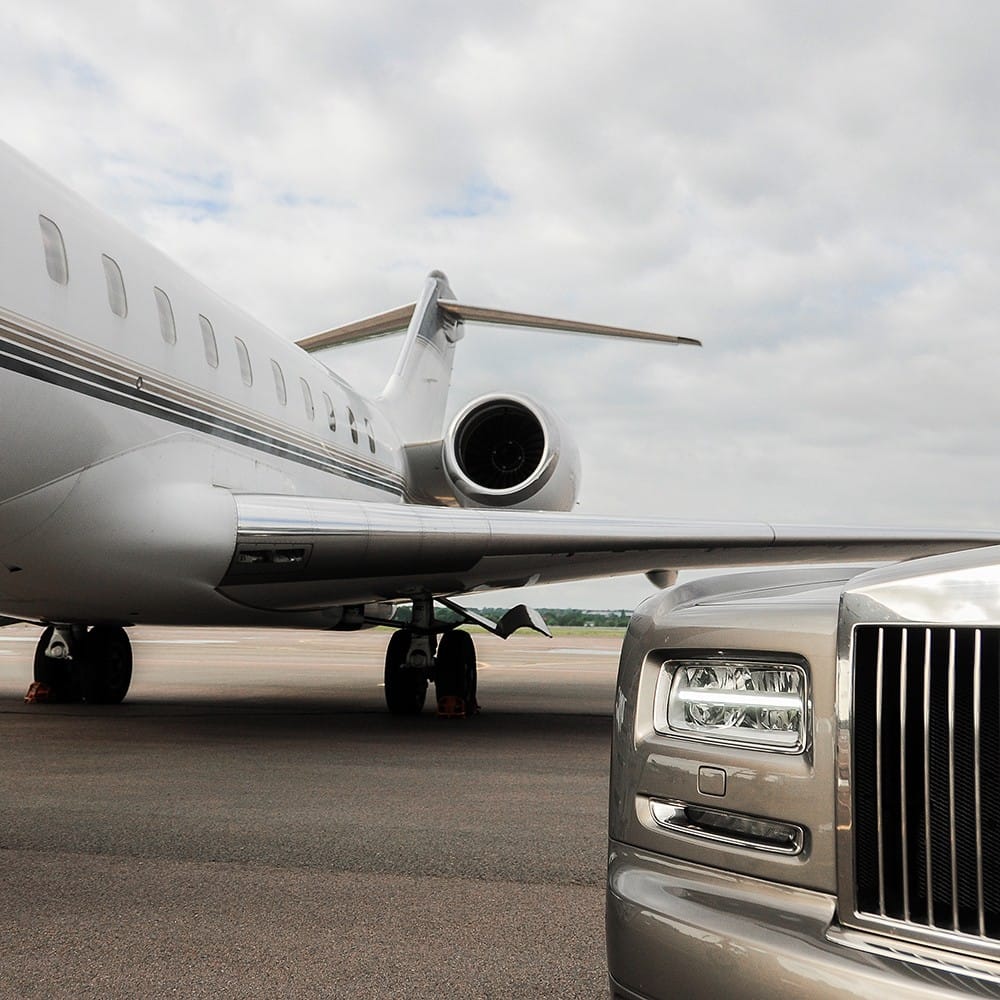 Airport transportation refers to the various modes of transportation used to travel to and from an airport. Some common forms of airport transportation include taxis, limousines, airport shuttles, public buses, private cars, and rental cars.
Taxis are a popular choice for airport transportation because they are readily available and can take you directly to your destination. Limousines are often used for special occasions or business travel, as they offer a luxurious and comfortable ride. Airport shuttles are a cost-effective option for those traveling with a group or looking for an affordable option. Public buses offer a convenient and low-cost option for those traveling light, and private cars provide a more personalized experience for those willing to pay for it. Rental cars are a popular option for those who want the flexibility to explore their destination on their own.
When choosing airport transportation, it's important to consider factors such as cost, convenience, comfort, and safety. Many airports offer a range of transportation options, so it's worth researching and comparing the different options available to find the one that best suits your needs.
One more stage, one more limo, one more run for your life.

John Lennon
The advantage of using a Sedan
Comfortable Ride: Sedans are designed to offer a comfortable ride with ample legroom and headroom for passengers. They are ideal for long drives or commuting in heavy traffic as they offer a smooth and stable ride.
Fuel Efficiency: Sedans are generally lighter and more aerodynamic than SUVs or trucks, making them more fuel-efficient. This means that they require less fuel to cover the same distance, which can save you money in the long run.
Easy to Maneuver: Sedans are typically smaller and more maneuverable than larger vehicles like SUVs or trucks. This makes them easier to park and navigate through tight spaces, such as narrow streets or crowded parking lots.
Affordable: Sedans are often more affordable than larger vehicles, which can make them an attractive option for budget-conscious buyers. Additionally, their lower price point can translate into lower insurance costs and maintenance expenses.
Stylish: Sedans are often designed with a sleek and stylish exterior, which can make them a desirable choice for those who want a vehicle that looks good on the road.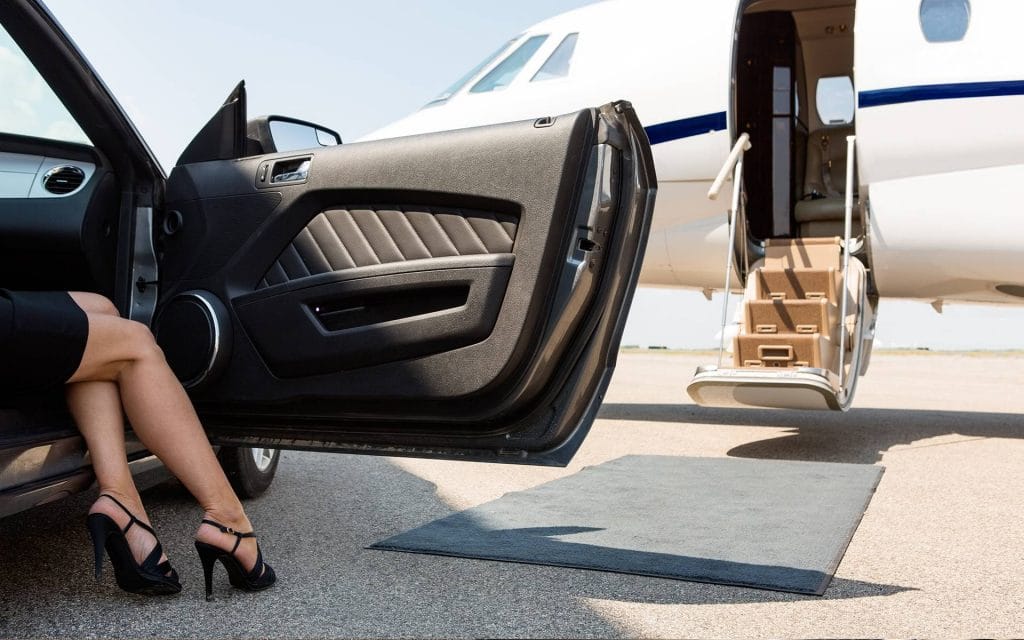 Things you didn't know about airport transfers
Long waiting times for departure, protracted check-in procedures at the airport, and the flight itself are rather tiresome, so they can spoil the tourist's mood and worsen the impressions of even the most desired trip.
How to make your flight comfortable? We've prepared five simple yet powerful travel tips for you to help make your flight experience much more enjoyable than it ever could have been.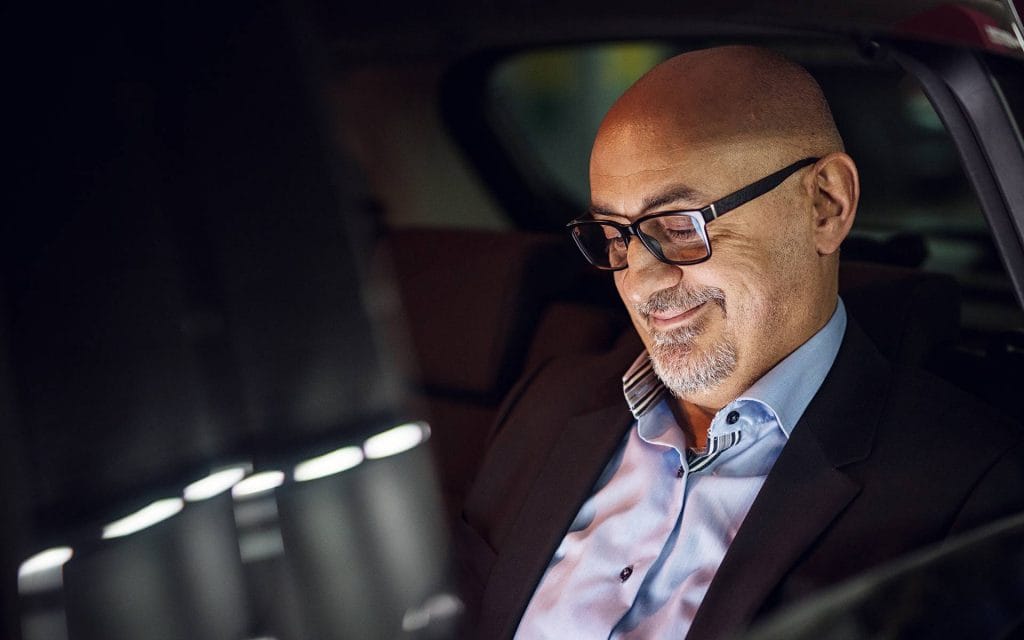 It is difficult for a person who is accustomed to regularly moving around the city in his own car to change to public transport. But even the best car needs repairs from time to time, which sometimes take a long time. There may also be a forced "pause" between the sale of an old car and the purchase of a new one.
Modern limousines
A limousine is a luxury vehicle that is typically driven by a professional chauffeur. Limousines are known for their elongated body style and their ability to seat multiple passengers in the rear compartment. They often feature amenities such as a bar, sound system, and mood lighting. Limousines are commonly used for special occasions such as weddings, proms, and corporate events, but can also be used for transportation to and from airports or other destinations.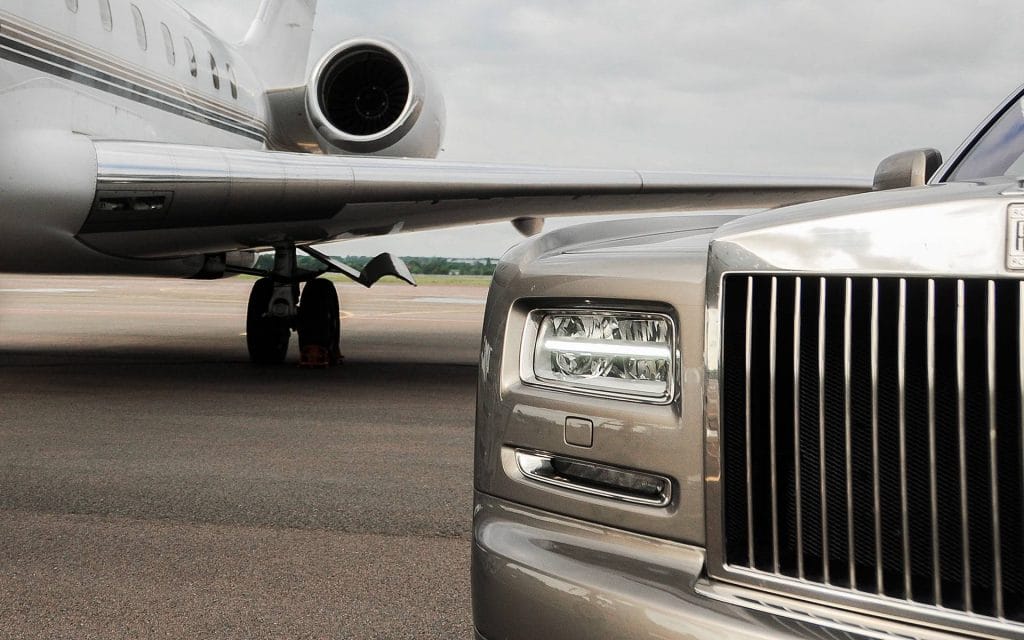 Carefully re-read the agreement before signing it, make sure that everything is clear to you and you agree with all the points of the agreement. There are several types of car rentals: unlimited mileage (usually more expensive) and fixed mileage (surcharge for each extra kilometer). Inspect the vehicle carefully for: scratches, chips and other possible damage to the body, glass and inside the car.

Try to take a car from trusted companies that have branches in different cities.